The Journey
Wine for Lifés
Best Moments
In 2019 The Roché Collection was born. Producing premium luxury wine grown in Michigan. The brand pays homage to old style wine while making room for fun and fruit forward blends, shaking up the industry. The highest values of the brand can be found in the diverse varietals, inclusive and approachable. You will find the wines take you on a journey throughout the development of your palate. Roché Collection matures with your palate to promote brand loyalty and legacy.
After visiting wineries throughout viniculture areas in the region, an interest in the wine industry began to grow and the journey to becoming a wine maker began. Realizing that the industry is traditional in ways of gender and custom, Nicole Roché saw this as an opportunity to create new traditions for her culture and build upon the footprints of the women before her. Nicole is by all well known accounts the first Black Female Licensed Wine maker in Michigan. The values of this company show thru in every facet, Black Wall Street Kalamazoo, a widely influential non profit created; committed to support the launch, growth and success of African Americans in business, proves this value to be true.
"The mission is to build consumer brand loyalty and enhance social life experiences with global appeal", Nicole stated, "Build a luxury lifestyle brand to celebrate success, elegance with humility yet boldness". Our wine is about curating mouth watering flavors that everyone will enjoy, a distinctive taste built upon a sweeter taste profile.
Simply, taste first. Our wines are curated with taste in mind foremost. Enjoying your relaxing everyday moments with our wines which are also equally worthy to celebrate success and glamour is our essential mission.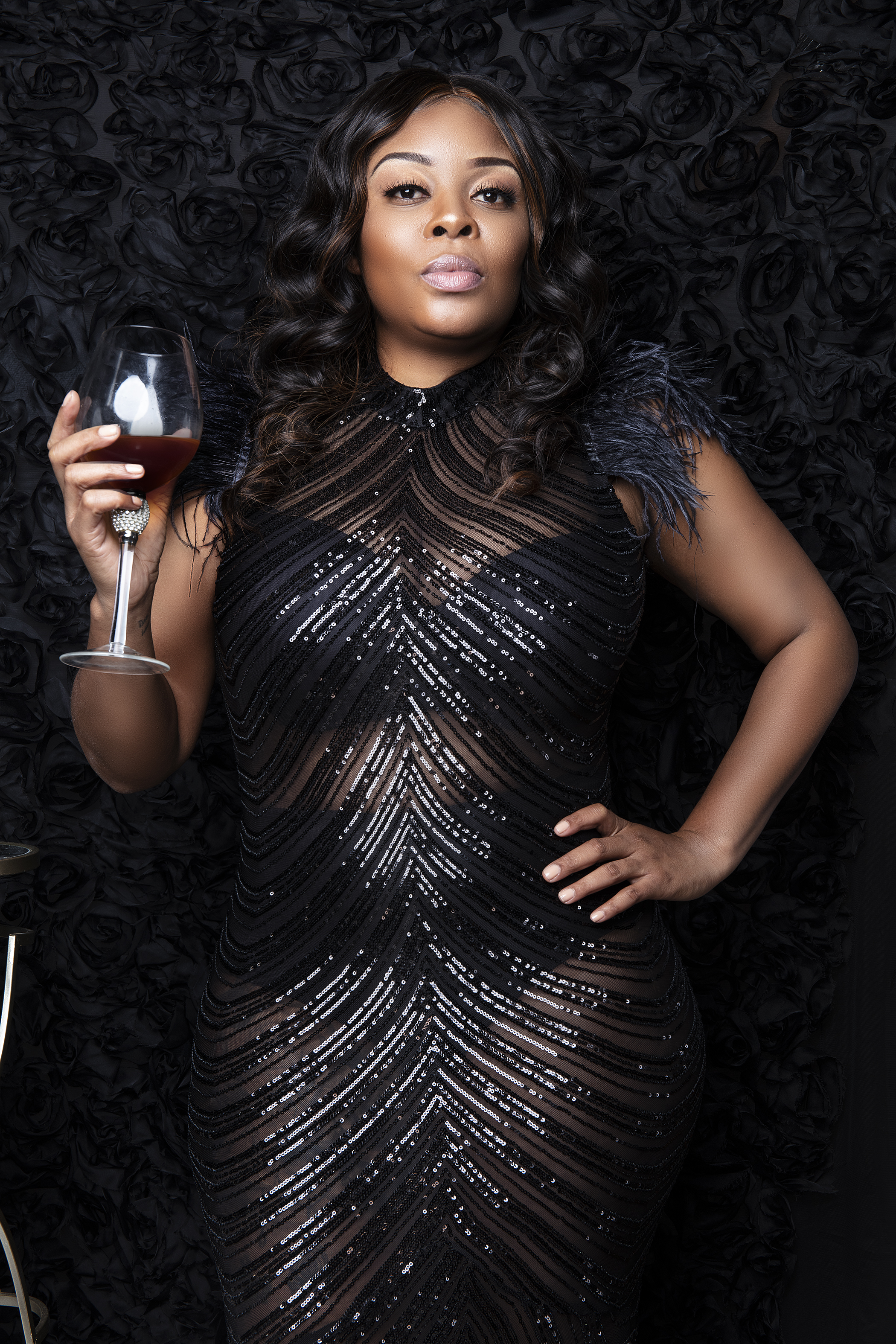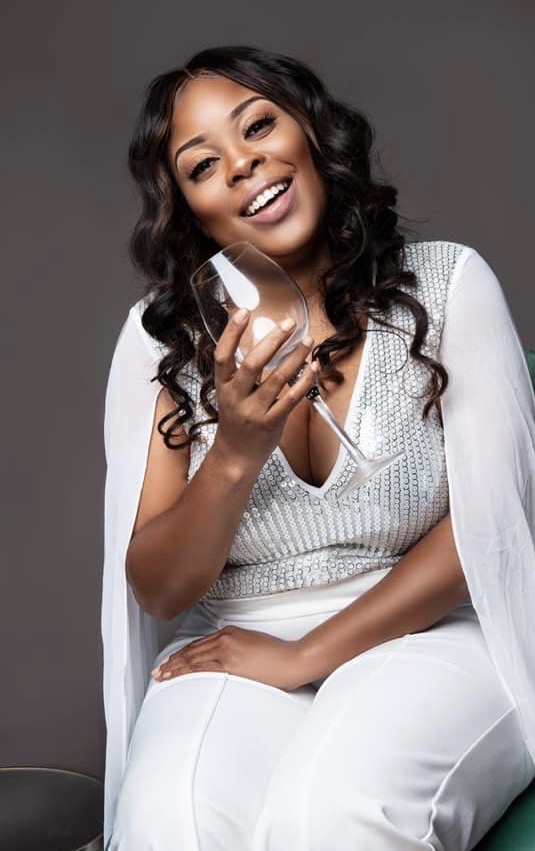 The Roché Collection
by Nicole roché
Values & Commitments
We are committed to building strong relationships with distributors and consumers while establishing long term success in the wine industry.
We will consistently involve ourselves in creative evaluation of our collection, while striving to improve our products, processes and services.
We deeply value strong solid and honest relationships with our team, our customers, our suppliers and our distributors.
We will always use collaboration as the key to providing the best possible results.
We guarantee consistent quality.