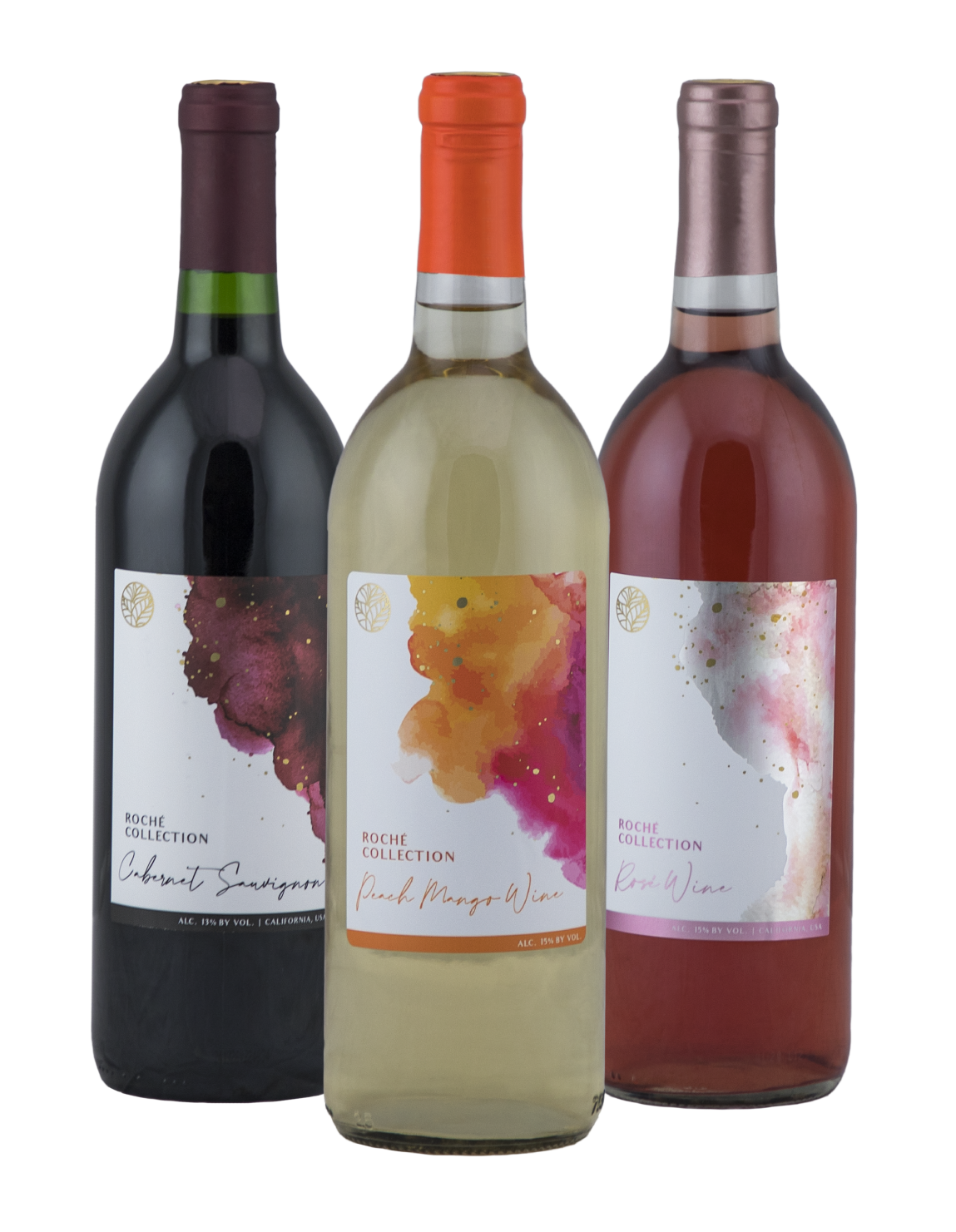 We are committed to building strong relationships with distributors and consumers while establishing long term success in the wine industry.
We will consistently involve ourselves in creative evaluation of our collection, while striving to improve our products, processes and services.
We deeply value strong solid and honest relationships with our team, our customers, our suppliers and our distributors.
We will always use collaboration as the key to providing the best possible results.
We guarantee consistent quality.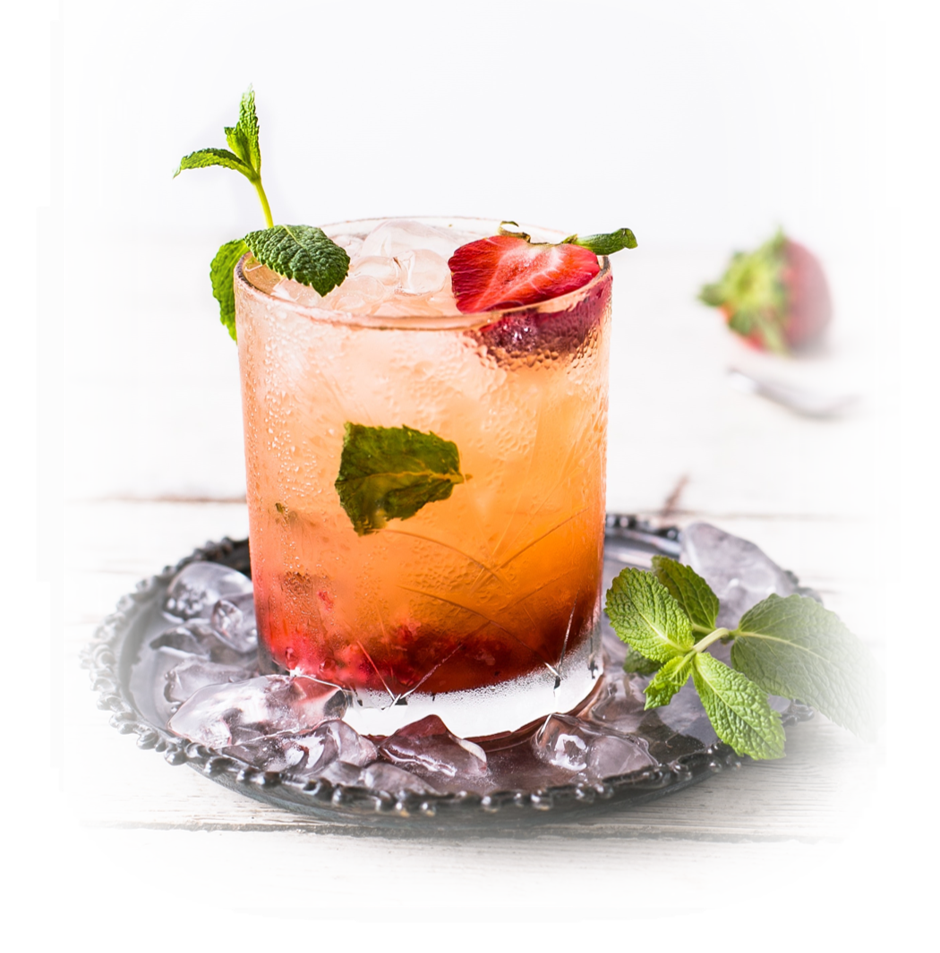 Contact
contact@therochecollection.com
PRODUCED & BOTTLED IN
KALAMAZOO, MI
Our wines are curated with taste in mind foremost. Enjoying your relaxing everyday moments with our wines which are also equally worthy to celebrate success and glamour is our essential mission.